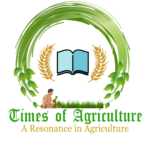 "Times of Agriculture" is a Agriculture Monthly e-Magazine initiated for the purpose of providing information about recent innovations and technologies in agriculture and allied sectors. It was started by small group of students who wanted to benefit  the society in agriculture and related fields. This e-Magazine gives a platform to dignitaries like scientists, researchers, scholars, students and innovative farmers to share their views and vivid ideas about agriculture. A multitude of people find their livelihood in agro-food sector. Population detonation, ever increasing consumer demand, use of sustainable resources and climate change are the prime issues encountered by the world. These issues can expunged only by implementing the latest technologies in agriculture and allied sciences.  The main objective of this e-Magazine is to provide an open access platform for authors to get on the soapbox and spread awareness regarding the technologies and awareness in agriculture sector by e-publishing articles addressing the  upcoming  needs in the field of horticulture, agronomy, plant science, plant breeding, biotechnology, plant protection, agriculture economics, extension, food technology, weather and environment, fisheries, veterinary and animal husbandry, indigenous science based technology and other allied sciences, success stories, government schemes and policies, world scenario, agriculture current affairs etc. This would be very useful to get an insight into the strew information of science based researches from all over the world.  We publish only cutting-edge informative articles.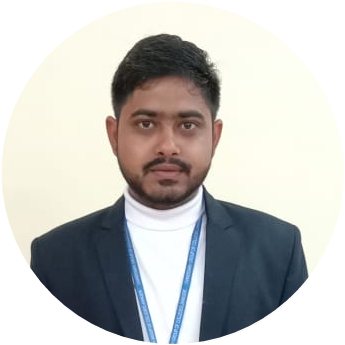 Assistant Professor, Invertis University, Bareilly
© 2022 All Rights Reserved.