Agriculture is an essential industry that plays a critical role in feeding the world's growing population. Despite its importance, it is still one of the least digitized sectors globally. This has led to a significant number of farmers lacking access to modern agricultural best practices. To address this gap, Wikifarmer, a Greek startup, was founded in 2017 with the aim of democratizing agriculture and creating the leading B2B marketplace(farm to consumer) for agricultural products in Europe.
The agricultural sector is of utmost importance, as it plays a crucial role in providing for the needs of our growing population. Agrifood businesses and farmers are responsible for maintaining the global food supply chain, from planting to harvesting to distribution. The agriculture industry is a major source of employment around the world and generates a staggering €1.2 trillion in Europe alone.
Wikifarmer's co-founder and CEO, Ilias Sousis, believes that their vision is to restructure the supply chain, digitize processes and ultimately generate more value for all parties involved. Their mission is to become Europe's leading B2B trading platform within the next two years. The startup's recent €5 million investment round led by Point Nine will enable them to accelerate their product development and offer 360° coverage of agricultural transactions.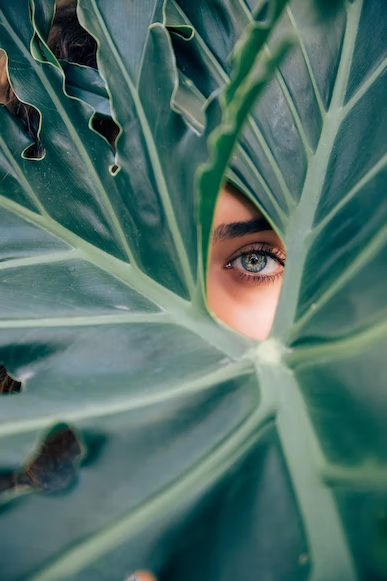 Wikifarmer's platform supports farmers from start to finish. It enhances practices through its knowledge base and network, enabling farmers to make their business lives easier, more profitable and fairer. The platform ensures that farmers receive the value they deserve by producing more efficiently, selling directly, and enjoying an increase in their profitability by up to 300%. For the demand side, the platform acts as a purchasing assistant for B2B buyers, giving them hassle-free sourcing of quality agri products, the ability to negotiate prices fairly, logistics support and transaction transparency.
Headquartered in Athens, Wikifarmer has already enabled thousands of businesses to reduce costs by up to 30%, and the knowledge hub, dubbed the "Wikipedia of Farming" by the United Nations, is available in 16 languages.
In this article, we take an inside look at Wikifarmer with its founder, Ilias Sousis, to find out more about how the startup is transforming agriculture for farmers and buyers.
Democratizing Agriculture
Since its launch, Wikifarmer's goal has remained the same – to help farmers get more educated and more profitable. A more educated and profitable producer is key to creating a healthier ecosystem that avoids malpractices and has a significant impact on the environment. Farmers who are more educated on the latest farming techniques can produce more sustainably and with higher yields. When combined with selling their products at a higher margin, this means that these farmers will be able to re-invest the profits into their farms, hire people to develop technologies, and achieve even better results in the next year.
Sustainability in Agriculture
A more profitable and educated producer is key to making the agrifood sector more sustainable. Agricultural technology can make production greener, has a lot of benefits versus the old techniques, and can help farmers have better predictability and, of course, allow them to scale their production much more easily. Wikifarmer's role in this is to provide farmers with the tools and knowledge they need to produce crops sustainably, increase yields, and adopt sustainable practices.
Supporting Farmers
Farmers are under a lot of pressure and are responsible for feeding the world. However, they are battling with low incomes, lack of support, and climate disasters impacting yields. Wikifarmer aims to support farmers by educating them on the latest farming techniques, offering a digital marketplace for their products, and providing them with the tools to sell directly to buyers. The startup is also working to ensure that farmers receive fair payment for their products and have access to financing to grow their businesses.
Conclusion
Wikifarmer is transforming agriculture by providing farmers with the tools and knowledge they need to produce crops sustainably, increase yields, and adopt sustainable practices. By democratizing agriculture, the startup is creating better outcomes for previously over-burdened and neglected agrifood operators.
Read also…..