"If the bee disappeared off the face of the Earth, man would only have four years left to live"

Albert Einstein
Do we need a vaccine for honeybees? is honeybee vaccine a game changer!
Apiculture is one of the most prominent branches of agriculture and horticulture. Honeybees are major essential pollinators to most of the fruit and produce, which are consumed globally.
Pollinators like moths, Honeybees, Hummingbirds, and bats are crucial for promoting biodiversity and producing food for healthy human diets, As pollinators are facing numerous threats, including climate change, pesticides, diseases, habitat loss, and air pollution.
The federal agency of the USA is in continuous talks and throbbing with the conditional vaccine approval, this is the first vaccine that is going to be for honeybees in short for insects.
Dalan Animal Health and the University of Georgia's College of Agricultural and Environmental Sciences collaborated on the vaccination (U.S. agricultural department).
"People don't realize how difficult it is to keep bees alive," said Keith Delaplane, professor of entomology and head of the University of Georgia Bee Program, in a statement. "I can't think of a more terrifying field of agriculture to work in. It demands continuous care."
Dalan Animal Health, located in Athens, Georgia, said on Jan. 4 that it had received clearance for its preventive vaccination to protect honeybees from American foulbrood disease, an aggressive bacteria that may spread swiftly from hive to hive.
What is American Foulbrood disease? Lets us know How does it affect the honeybees?
Paenibacillus larvae a bacterium that causes this infectious disease named American foulbrood spreads through spores and kills honeybees while they are still in prepupal and pupal stages.
Billions of AFB spores can be produced through any dead pupae or dried scales, which are then distributed to the other hives through the adult bees when removing the dead pupae.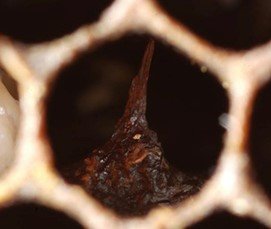 This disease is capable of wiping out entire colonies posing the threat of decimating honeybee populations worldwide.
"It reduces the larvae to this brown goo that has a rancid stink to it," said in a statement to the guardian's Oliver Milman and the entomologist Keith Delaplane.
Is there any way to prevent it?
Until today, there was no safe and sustainable approach to prevent the American foulbrood per statement. So far, the only treatment available is the use of antibiotics with limited effectiveness, which are costly and need a significant amount of time and effort to apply for beekeepers.
Beekeepers are frequently obliged to burn infested hives and bees to prevent the spread of the disease.
According to the board member of the California State Beekeepers Association Trevor Tauzer, the clearance is a positive development for beekeepers and opens the door for the development of further vaccinations intended to combat dangerous pathogens and pests.
Tauzer stated in a statement that "if we can stop an illness in our hives, we can avoid expensive treatments and concentrate our work on other crucial aspects of keeping our bees healthy."
How is the vaccine given to the honeybee?
We humans normally get the vaccine through a tiny syringe. But for the bees, it is difficult to jab with a tiny syringe for the vaccine. Instead of a syringe the vaccine is provided to bees through the feed.
Beekeepers will mix the vaccine, which contains dead Paenibacillus larvae bacteria cells, into the food or sugar syrup that worker bees eat. Then these worker bees secrete their milky royal jelly for the queen. The queen ingests the royal jelly with the vaccine and this vaccine will make its way to the ovaries of the honeybee. From there, it is inherited into their progeny.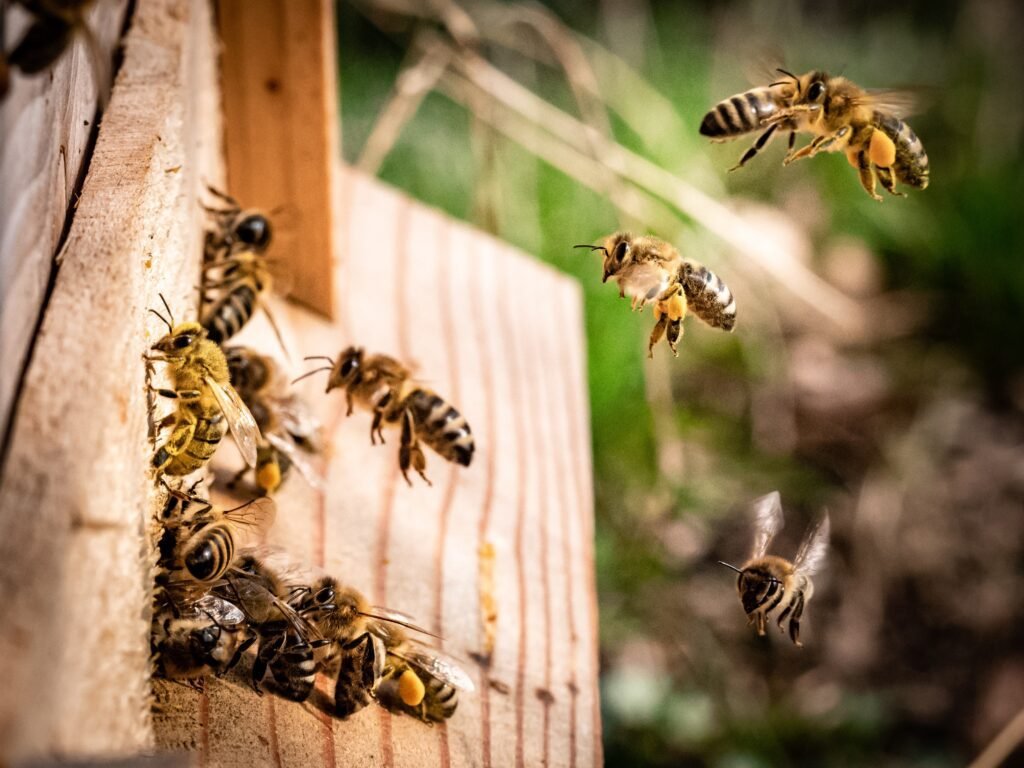 According to research, inoculated worker bees may eventually pass on their immunity to their sisters, much like nursing moms do with their offspring when they give them breast milk, said Keith Delaplane, entomologist, and director of the University of Georgia's Bee Program.
When can we expect the Bee vaccine hit the markets?
The Company said the honeybee vaccine will be first distributed to commercial beekeepers and available for purchase in the United States this year.
For the next two years, the vaccine has conditional approval. Dalan intends to provide the vaccine to a limited number of commercial beekeepers during the 2023 season. Delaplane intends to progress from bacterial illnesses like American Foulbrood to viral infections, which are more difficult to a vaccine against.
"It is trickier to create inherited immunity with viruses, yet viruses are front and center in all literature about bee health problems," he said in a statement. "They have proven to be an intractable problem—my hope is that this partnership can lead to a viral vaccine."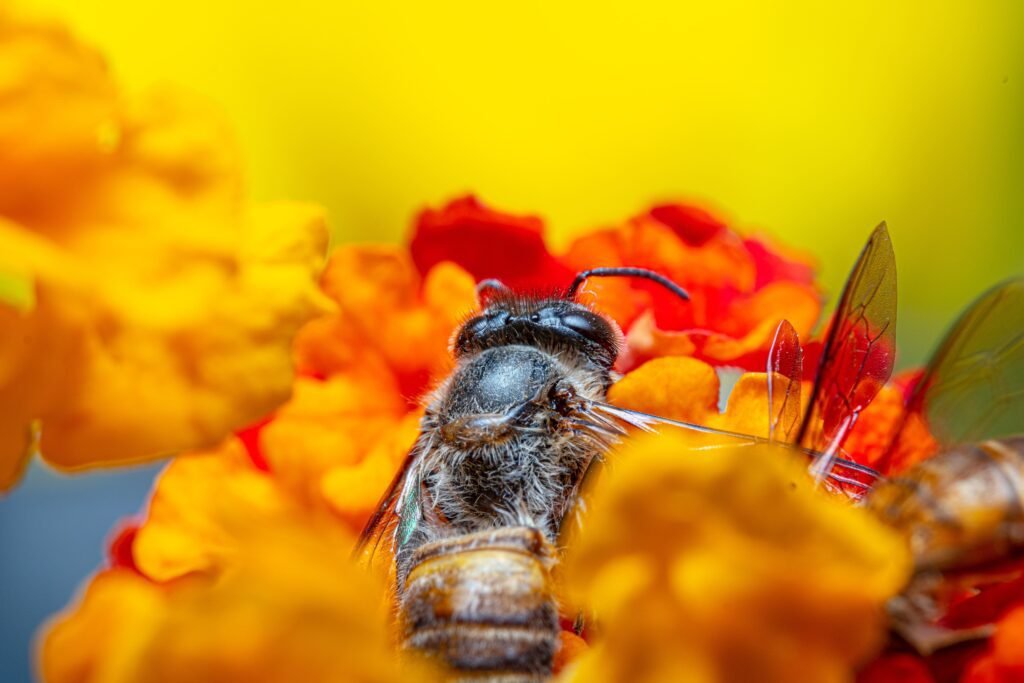 Conclusion:
Honeybees are the most crucial part of agriculture and human existence. Climate change, global pollution, and in the present times even war pollution for example Ukraine war impacted agriculture and may have an impact even on honeybees.
It is scary even the thought of a food crisis for this huge population. So it's our prime responsibility to protect nature by organic farming and sustainable agriculture and provide a safe environment for flora and fauna. More research is need to be done in the field of Apiculture for the better future.
Also Read