Ynsect – Sustainable Agriculture Startup Solutions for a Growing Population through Insect Protein through various recepies for the western palate and Biocontrol of harmful insects in the Farm.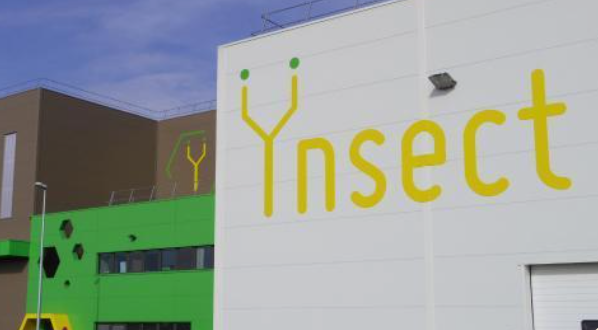 The global population continuously rising day by day, and the demand for sustainable agriculture and efficient food production methods is more pressing than ever. The young generation is opting for more innovative methods towards smart technologies, smart farming, precision farming, subsistence farming, and vertical farming. This is where an innovative Ynsect comes in a pioneering agriculture startup that is revolutionizing the agriculture industry with a ground-breaking approach to insect farming.
Insectfarming for the future generation
Ynsect is a pioneering startup in the field of insect-based agriculture its main focus is on using insects as a source of protein in a sustainable and eco-friendly way for both animal and human consumption. Traditional livestock farming requires more land, water, and feed compared to insect farming making them a reliable and incredibly efficient, and sustainable alternative.
For example, insect farming produces significantly less greenhouse gas emissions than traditional livestock farming. Additionally, using insects as a protein source reduces the need for deforestation to create more land for livestock, further reducing the environmental impact.
How and when did the agriculture startup started?
The innovative sustainable startup ynsect is founded in 2011 by scientists and environmental activists with the cutting-edge technology of over 40 years of insect farming experience, covering 50% of the entire patent portfolio let's say 370+ patent regarding insect farming technology. patents This pioneer startup is a new type of agriculture industry realizing the full potential and benefits of mealworms which can provide a subsistent source to humans, the planet, and other flora and fauna at a global scale. Ynsect has over 360+ employees throughout the globe including France, the Netherlands, and the USA.
Ynsects Funding and progress over the years
Ynsect raises 372M USD, the largest fundraising for an ag-tech firm outside of the US, enabling the initiation of construction of Ynfarm. It also joins Next40, a government organization that promotes promising companies. It was invited to the world economic Forum ( Davos ) in January for the first time. Ynsect enters the food market in 2021. The European food safety authority(EFSA) deems buffalo meal worms safe for human consumption (future of food) on July 4th, 2022.Ynfarm has completed its construction, which is the world's biggest insect farm and expands its global presence, accelerating its delivery to clients.
Seed for the innovative startup with values for sustainable agriculture
Ynsect has made significant progress over the years since its inception by Antoine Hubert, Jean-Gabriel Levon, Alexis Angot, and Fabrice Berro. Each phase of the company's journey has played a crucial role in bringing them to its current position at the forefront of a new industry, working to create a positive impact on the world. It is worth acknowledging every step they have taken to get to where they are today.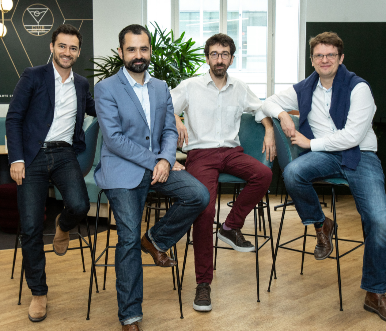 This agriculture startup has created this insect farming industry from the scratch, with better scientific technology and scientific background, and strong deep-rooted foundations. Their values are based on balance, Solidarity, Courage, Adaptability, Authenticity, and Tenacity.
However, Ynsect is not content to rest on its laurels. The company is constantly exploring new ways to utilize insects in sustainable agriculture, from using insect protein in plant-based foods to developing insect-based biocontrol solutions to reduce the use of harmful pesticides.
Ultimately, Ynsect's mission is to create a more sustainable and efficient future for agriculture. With its innovative approach to insect farming, the company is well on its way to achieving this goal.
Read also…