"Sustainable not, its regenrative "

Arkeon
It's already been a nightmare when we think about future food security with the humongous increase in population. As it is already becoming difficult to provide enough food for the global population due to many factors like climate change, limited arable land, Air-water and soil pollution, and pests and diseases.
Is it the duty of only the farmers and agriculturists to worry? What might be the solution for it?
The answer is No, it's the responsibility of every human being to be responsible in contributing to the betterment of nature and creating a safer earth. Each plant has plan A and Plan B but in the matter of our earth, There is no planet B earth with the present advancement in our technology.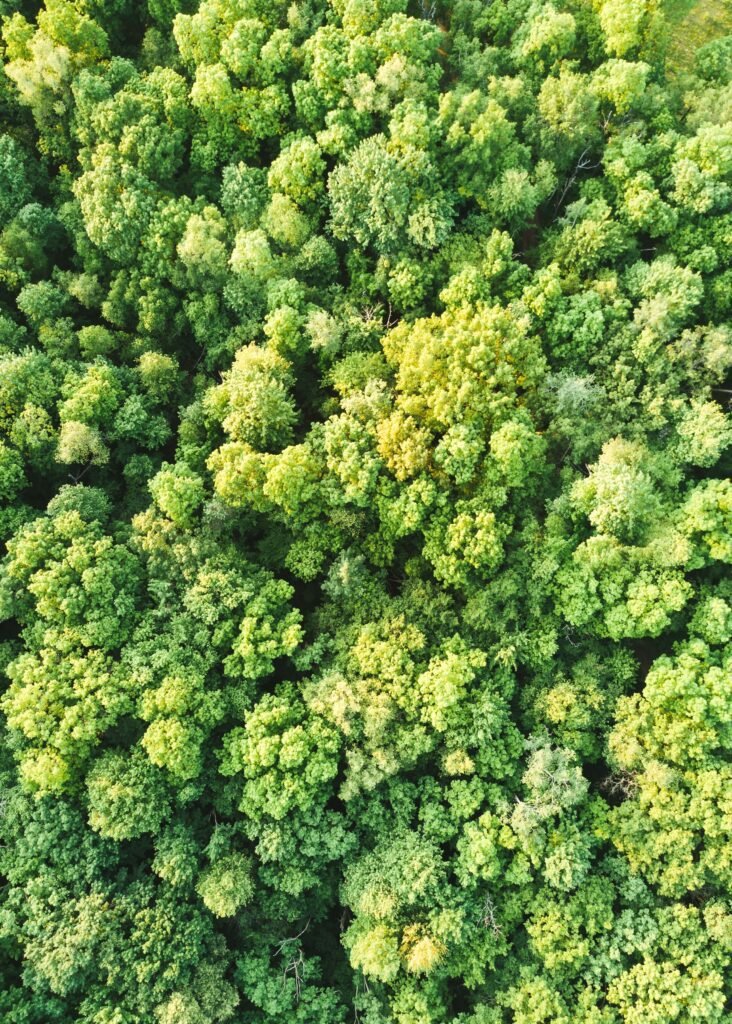 Israel, 19 January 2023: Leading international specialty minerals firm ICL has invested €2.75 million in Arkeon Startup, GmbH through its AgriFood innovation and investment platform, ICL Planet Startup Hub. The funding will develop Arkeon's ground-breaking and environmentally friendly one-step fermentation bioprocess, which transforms carbon dioxide (CO2), a greenhouse gas, into the 20 proteinogenic amino acids essential for human nutrition and produces entirely customizable protein components. The resultant substitute proteins are clean-label, carbon-negative functional ingredients.
"Arkeon (startup) has achieved a breakthrough, by finding a way to nourish people and revitalize our ecosystems at the same time," said Hadar Sutovsky, vice president of External Innovation at ICL, and general manager of ICL Planet. "Arkeon's dedication to developing a renewable and easy-to-use protein is completely in-line with our organization's commitment to creating impactful solutions for humanity's sustainability challenges in the global food markets."

So, what is Arkeon all about?
Arkeon's patented method pioneered the utilization of carbon dioxide to manufacture protein without the need for genetic engineering.
Around 3.8 billion years ago a tiny microbe called archaea developed the ability to naturally create proteins from CO2( carbon dioxide). It was not noticed by researchers all the previous years until recently, which may be due to no sufficient technology and advancements back then.
" Arkeon bypasses agriculture altogether. Our biological process allows the Earth's ecosystems to regenerate while we nourish ourselves with the proteins so essential to human health" said Dr. Simon Rittmann, Scientist, Co-founder & CSO of ARKEON.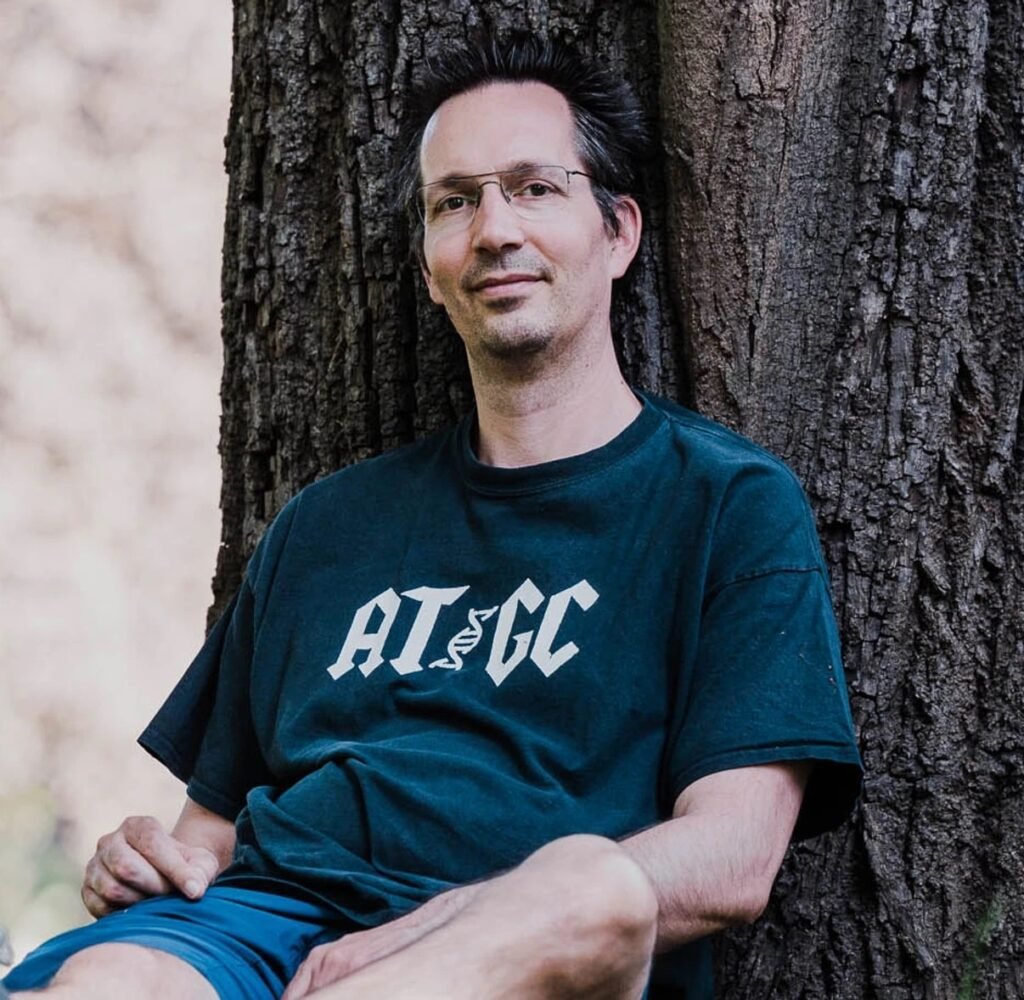 Simon discovered how to employ archaea, tiny microorganisms, to produce protein after years of research. Simon collaborated with Günther, a fellow researcher. They discovered how to use natural fermentation to convert CO2 into all 20 proteinogenic amino acids. Our third founder, Gregor, joined the group and made a discovery concerning microbes and food production using CO2. Gregor is also a scientist.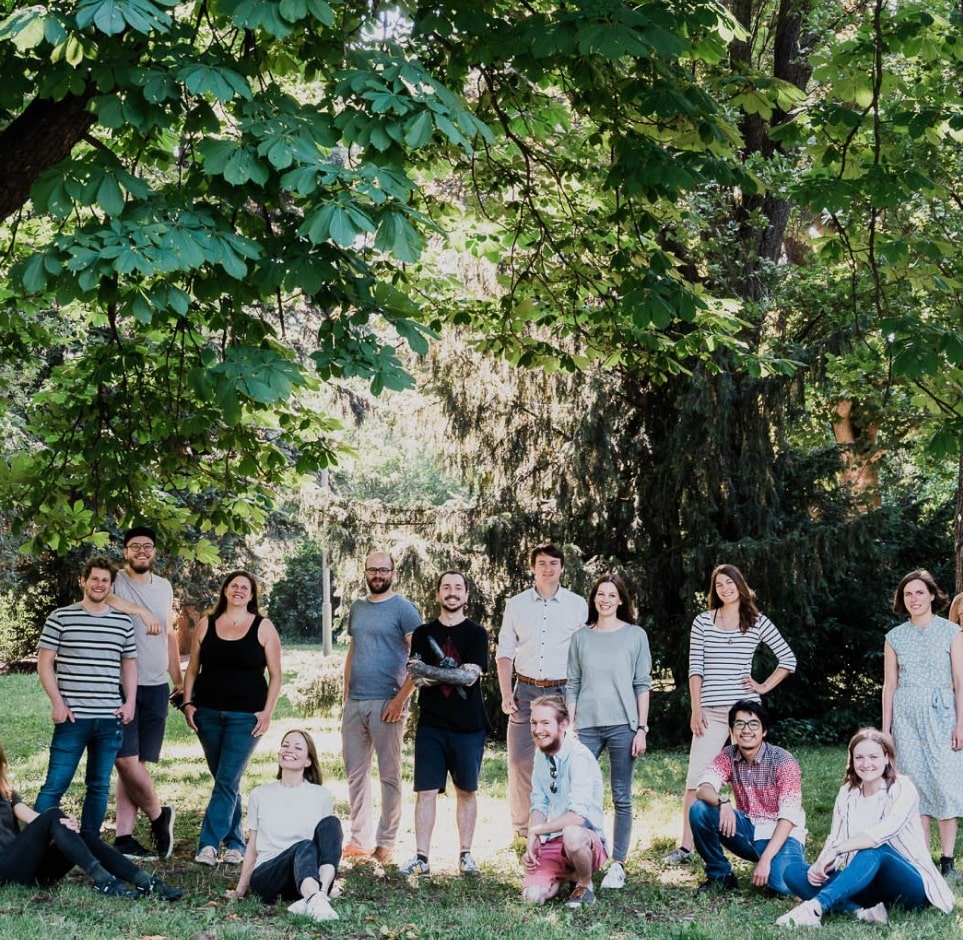 Arkeon was founded in the year 2021. The Arkeon startup team decided to use their technology to nourish people and generate the planet.
The team says that our alternative proteins are made with the help of carbon dioxide. Without relying on land, 99% less land use, unlike conventional agriculture. Which has a less environmental impact. Use excess emissions from industry and turn them into protein ingredients with 0% CO2 emissions, no animals used, the water used for conventional agriculture is high with their bioprocess they use 0.01% water use which is much less than any normal water use.
How does their bioprocess work?

Step 1: Greenhouse gas is more in the atmosphere. Carbon dioxide is harnessed from the industry to help to make our protein ingredients.
Step 2: This bioprocess uses a one-step fermentation process to create customizable protein ingredients without genetic engineering.
Step 3: This bioprocess converts CO2 into 20 proteinogenic amino acids, which they use to produce alternative protein ingredients.
The products made by ARKEON are carbon-negative, GMO- free and all-natural, vegan, and cruelty-free.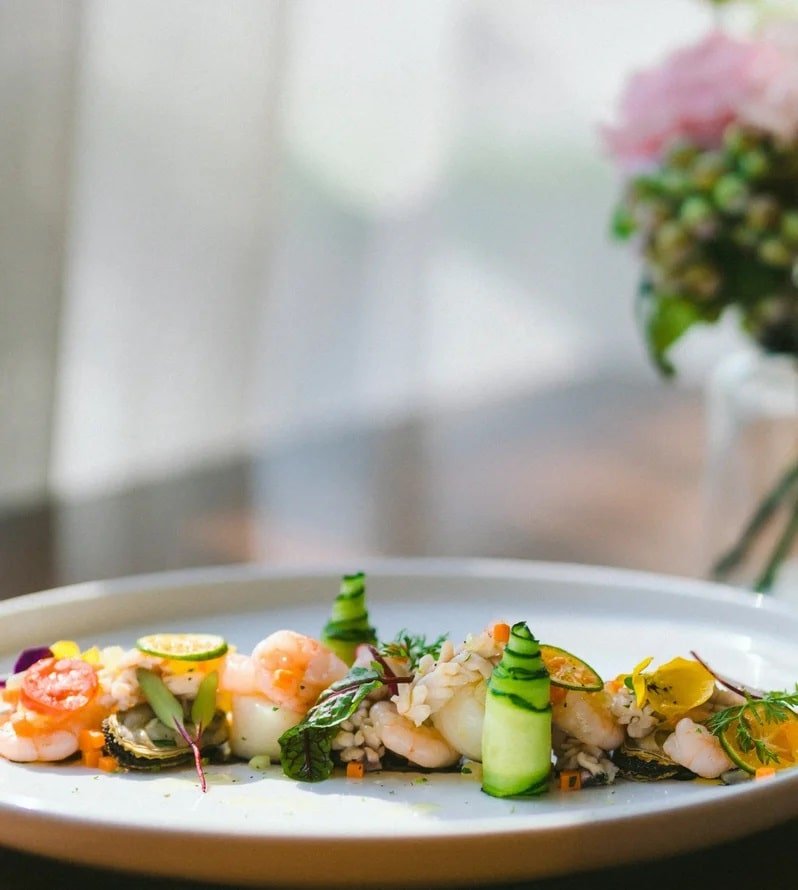 "I dedicated much of the past decade to exploring new and sustainable biotechnological methods of alternative protein production," said Gregor Tegl, Ph.D., co-founder, and CEO of Arkeon. "Our team has harnessed proficiencies in microbiology and gas fermentation to create an entirely new regenerative food-production system. ICL's support and partnership will be instrumental in helping us scale our archaea-derived protein production capabilities."

"Although a young company, Arkeon brings to the table innovative and sustainable technology for use in creating the next generation of alternative protein products. They also fully align with ICL Food Specialties' growth strategy of pursuing new frontiers in unique and functional alternative proteins," added Rado Sporka, vice president of the Food Specialties Commercial Business for ICL. "As an established corporation, we can offer our advanced infrastructure, extensive experience, and accrued insights, plus market and regulatory related support. We look forward to working with this promising start-up to unlock a whole new food category based on Arkeon's unique protein discovery, which is not dependent on land and requires minimal use of water, providing it with a limited ecological footprint."
The new SAFE financing round, worth more than €4 million and including more investors, is being led by ICL. Arkeon will have full access to the cutting-edge R&D laboratories and manufacturing facilities of ICL Food Specialties as the newest portfolio member of ICL's Planet Startup Hub. ICL made its third investment through its Planet Startup Hub, which it founded in 2021, in Arkeon during the previous 12 months. The accelerator was created to support and grow creative, early-stage, and pilot-ready businesses engaged in the FoodTech and AgriTech industries.
Read also:
The world's First Honeybee vaccine approved by the USDA (United States Department of Agriculture).
Carbon credit market: India's First Organic Farmer Makes The Earth Greener And Gets Paid.
Harvest Solar Energy And Food Together Using Agrivoltaics.
JohnDeer's (Exactshot) new planter technology: Future of sustainable farming